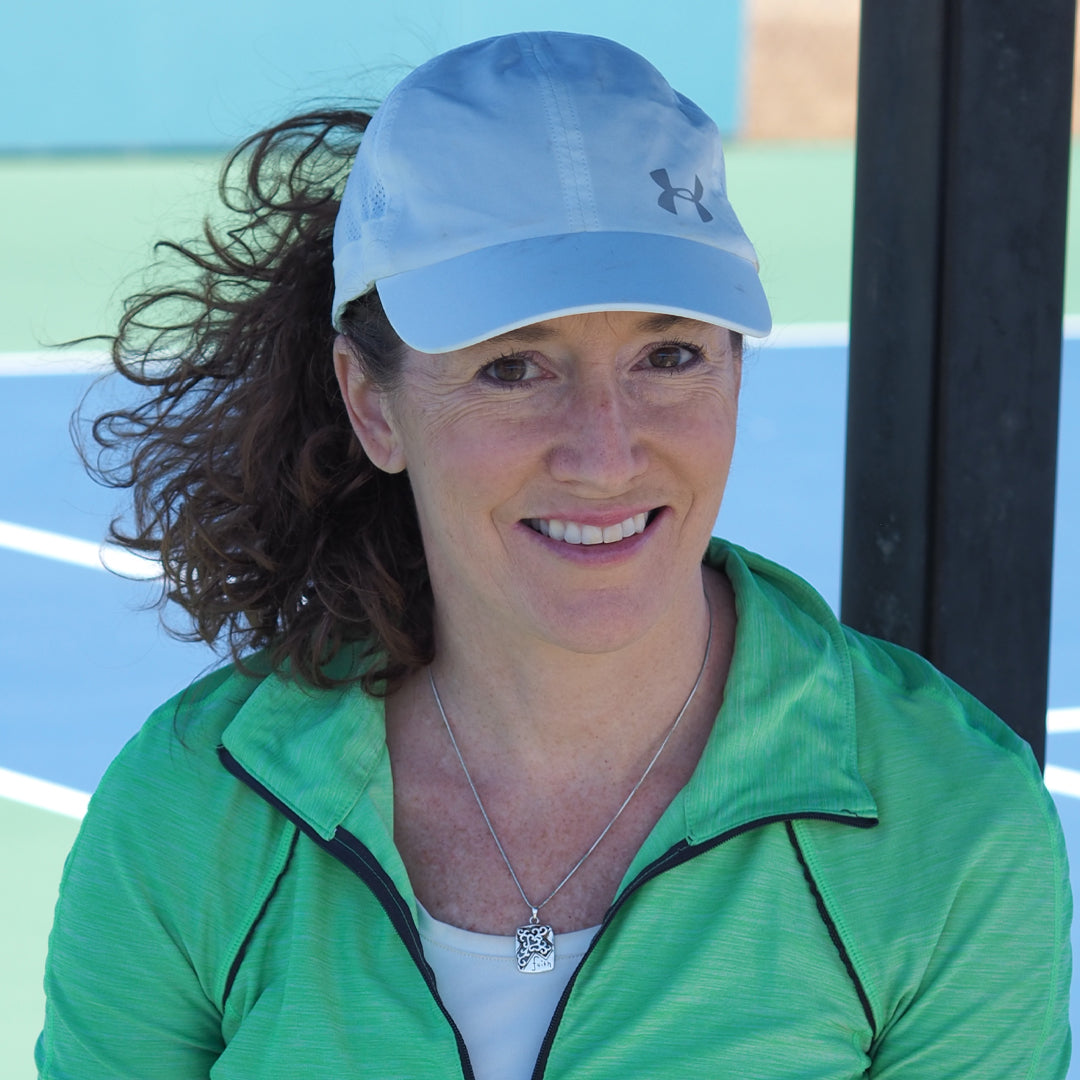 Liz Miller grew up in central Florida, and moved to Boulder in the 90s to attend in the University of Colorado. She earned a Bachelor of Arts in Kinesiology and later a Bachelor of Science in Dental Hygiene. She has been working as a dental hygienist in a pediatric office for over twenty years. Today, she is only working two days a week in hygiene, allowing her to spend most of her week pursuing her love of art.
 
Over the years, she has had the pleasure of participating in several art shows and gallery exhibitions in Colorado. Her work is currently on display at Aspen and Evergreen Gallery in Estes Park, Colorado and at Blue Moose Art Gallery in Fort Collins, Colorado. She has also combined her love of art with writing to complete her first two children's books, Heaven Awaits and The Gift of Faith.

Liz enjoys painting bright, uplifting, and colorful subjects and scenes. She has been inspired by some great painters like: Eyvind Earle, Grant Wood, Paul Corfield, Paul Horton, and Robert LaDuke.

In her free time, Liz enjoys playing tennis with her friends and biking, hiking, and traveling with her husband.